Here at Carolyn' s Absolutely Fabulous Events we are celebrating British Cuisine. Let us show you ideas for entertaining, events and recipes with a British sensibility.  
"If more of us valued food and cheer and song above hoarded gold, it would be a merrier world." -J.R.R. Tolkien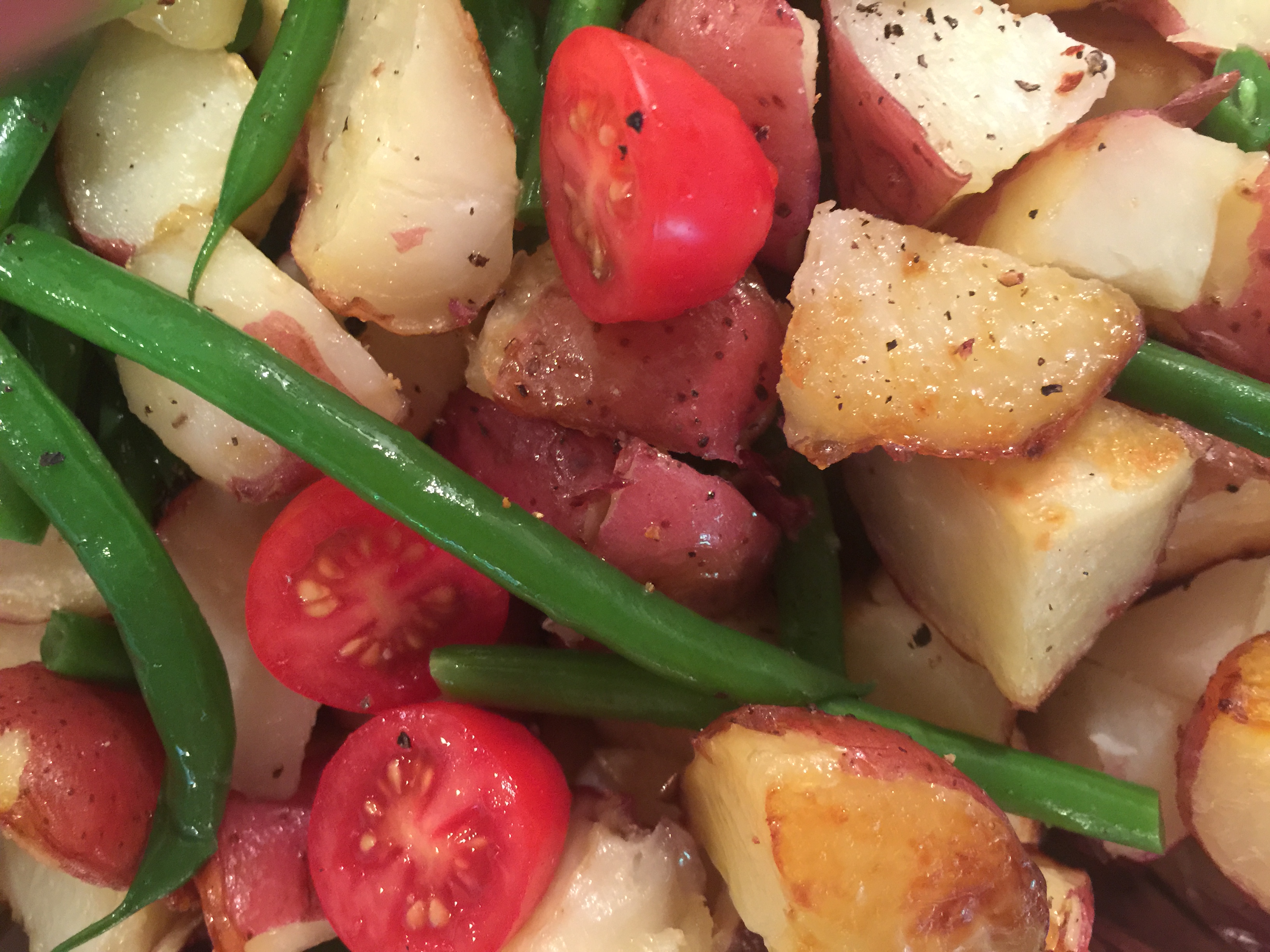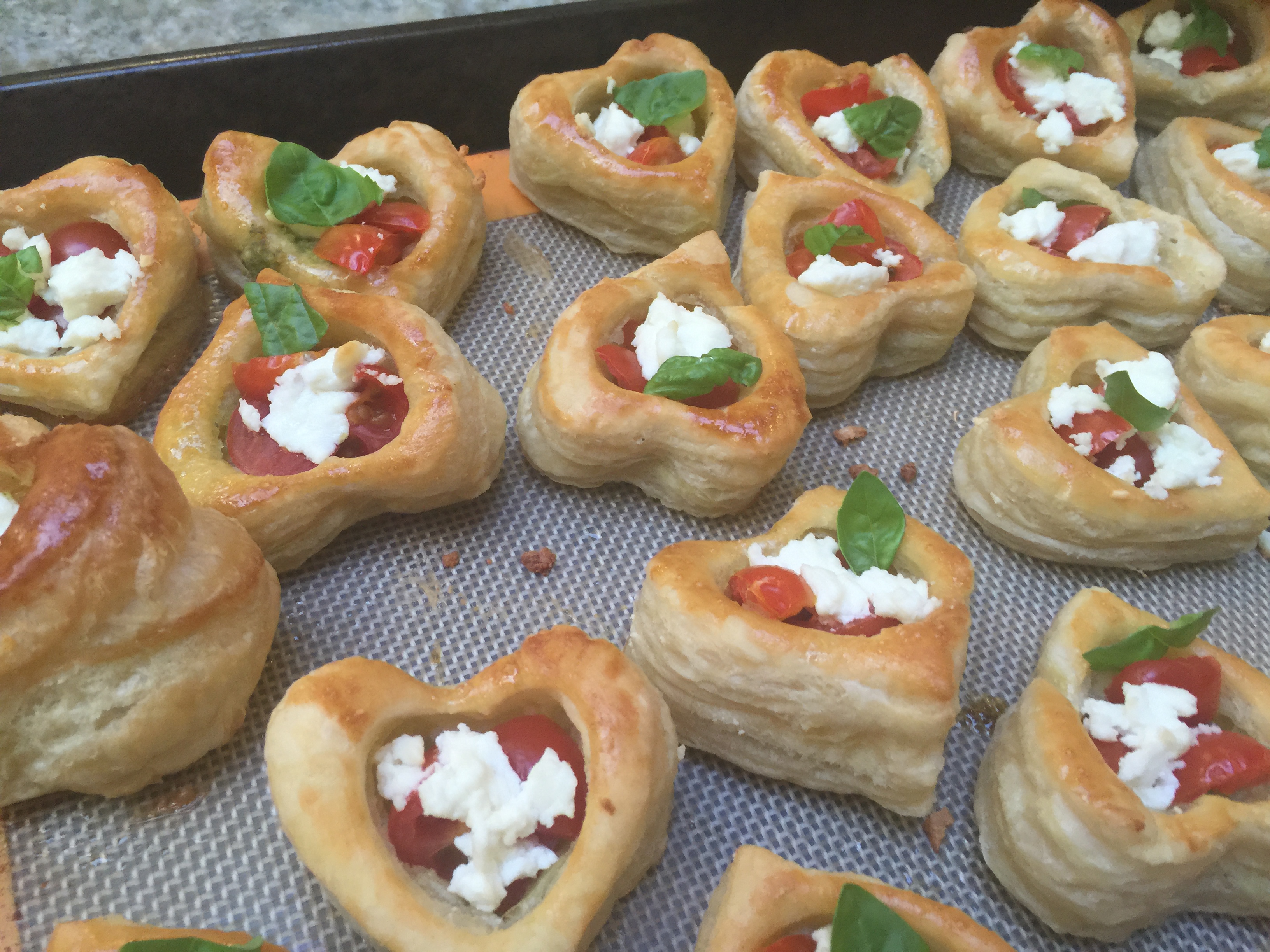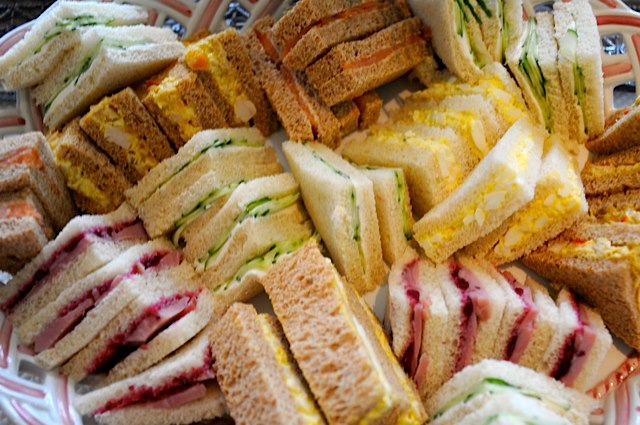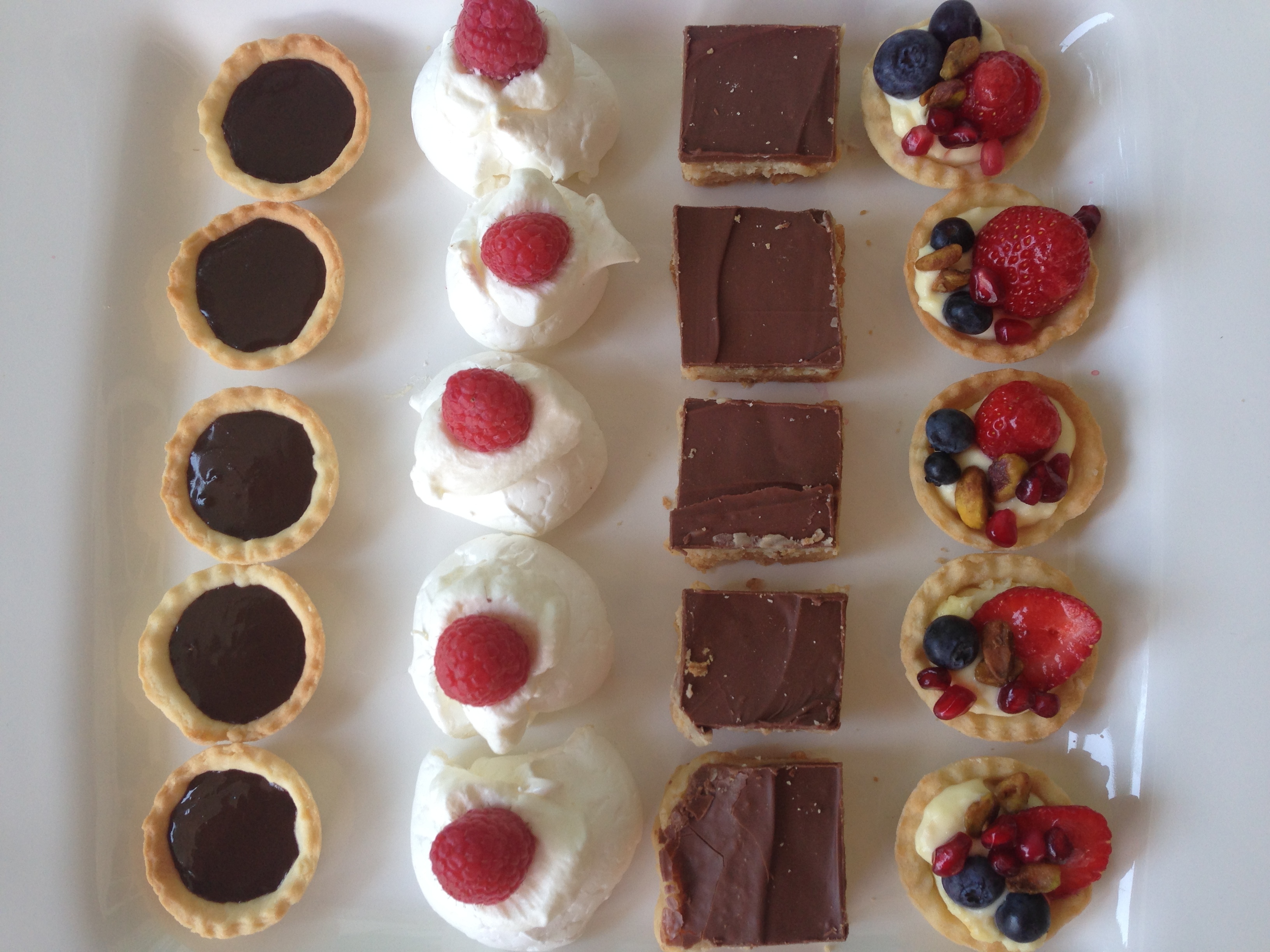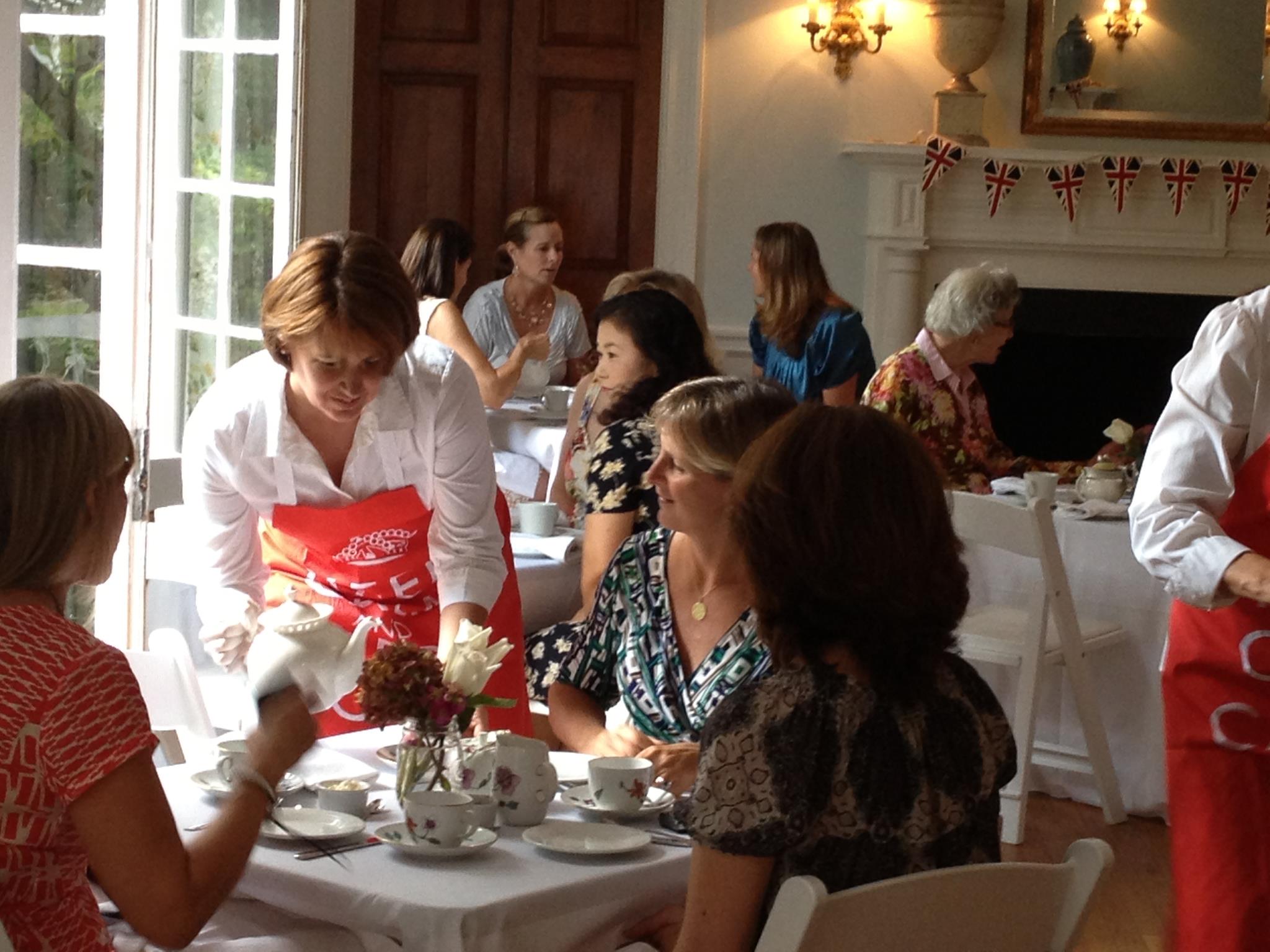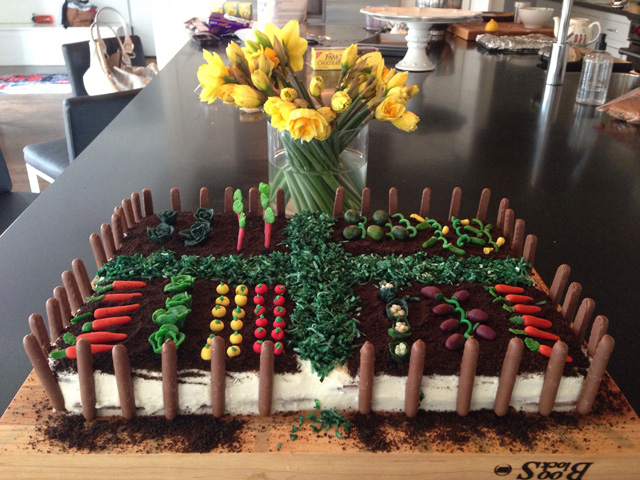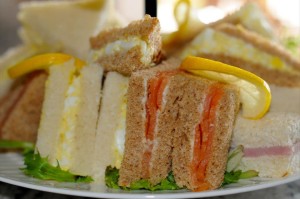 I have been promising for some time to write down my coronation chicken sandwich filling recipe and it occurred to me that, for completeness, I should also include the recipes for my other standard afternoon tea sandwich fillings; although I am not sure some of them really qualify as recipes. Obviously the best sandwiches are…
Read More
Sign up for my latest Newsletter
Carolyn Eddie
Darien, CT 06820
phone: 203-656-0533
cell: 203-570-7494
Nice Words from Some of My Clients...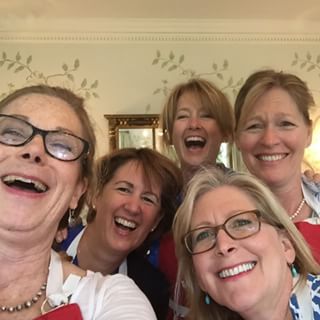 We celebrated my daughter's 8th birthday with a very elegant tea party and all the girls were amazed by the beautiful china cups and pots and couldn't get enough of the chocolate coved strawberries and mini pavlovas. Thank you, Carolyn!
Pia, Darien
Thank you SO much for an Absolutely Fabulous event!!!  You truly lived up to your name and reputation! I've had so much fun getting to know you and it was a pleasure working with you.  
Thank you to the whole back of house team.  You guys are truly amazing!  It was one of the things that I never had any doubts or worries about…I knew we were in GREAT hands!
Thank you, again!  
Karalesa, co-chair Darien House Tour After Party