Celebrating British Cuisine!
(with maybe some American and Danish influences)
My stories and recipes are gathered from my childhood in Scotland, from my life in London and Connecticut and now Copenhagen, from my travels and from experiments in my own kitchen. I make real food with real ingredients for real people.  Cooking is really a few basic techniques applied to ingredients you have to hand. In France that is onions, garlic and wine, Italy it is tomatoes, basil and olive oil. In Scotland we can do amazing things with oatmeal, salt, lard and a deep fat frier. We also grow amazing raspberries, potatoes and our fish and meat is second to none. Growing up in Scotland we always ate farm to table, as there was no other way. My father still buys his vegetable directly from the farm stall leaving his money in a jar. Being in Denmark is a little like being back in Scotland. A cooler climate producing food that takes longer to grow and as a result has a more intense flavor, and food appearing in seasons and then disappearing again.
My recipes are suggestions and should be seen merely as starting points for your own adventures.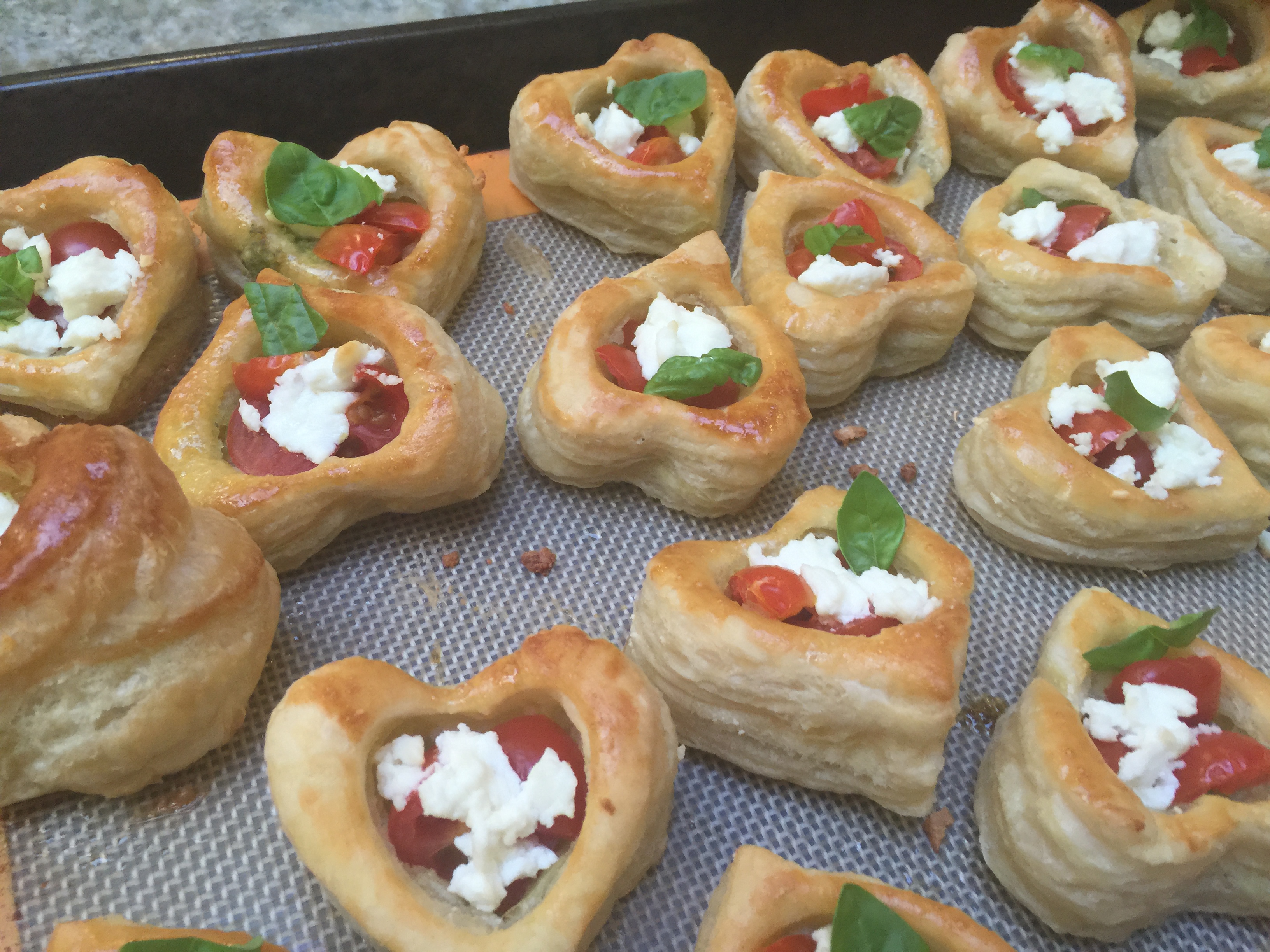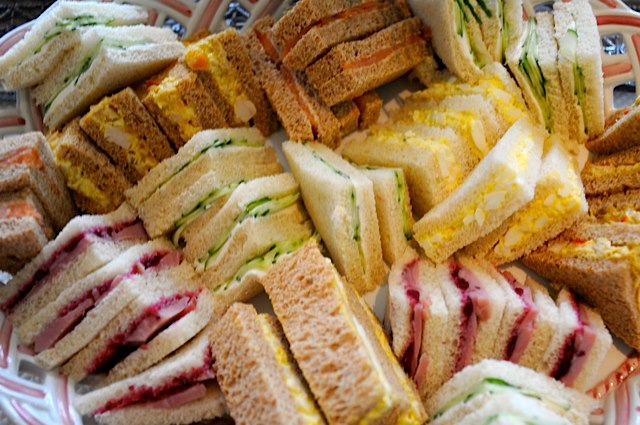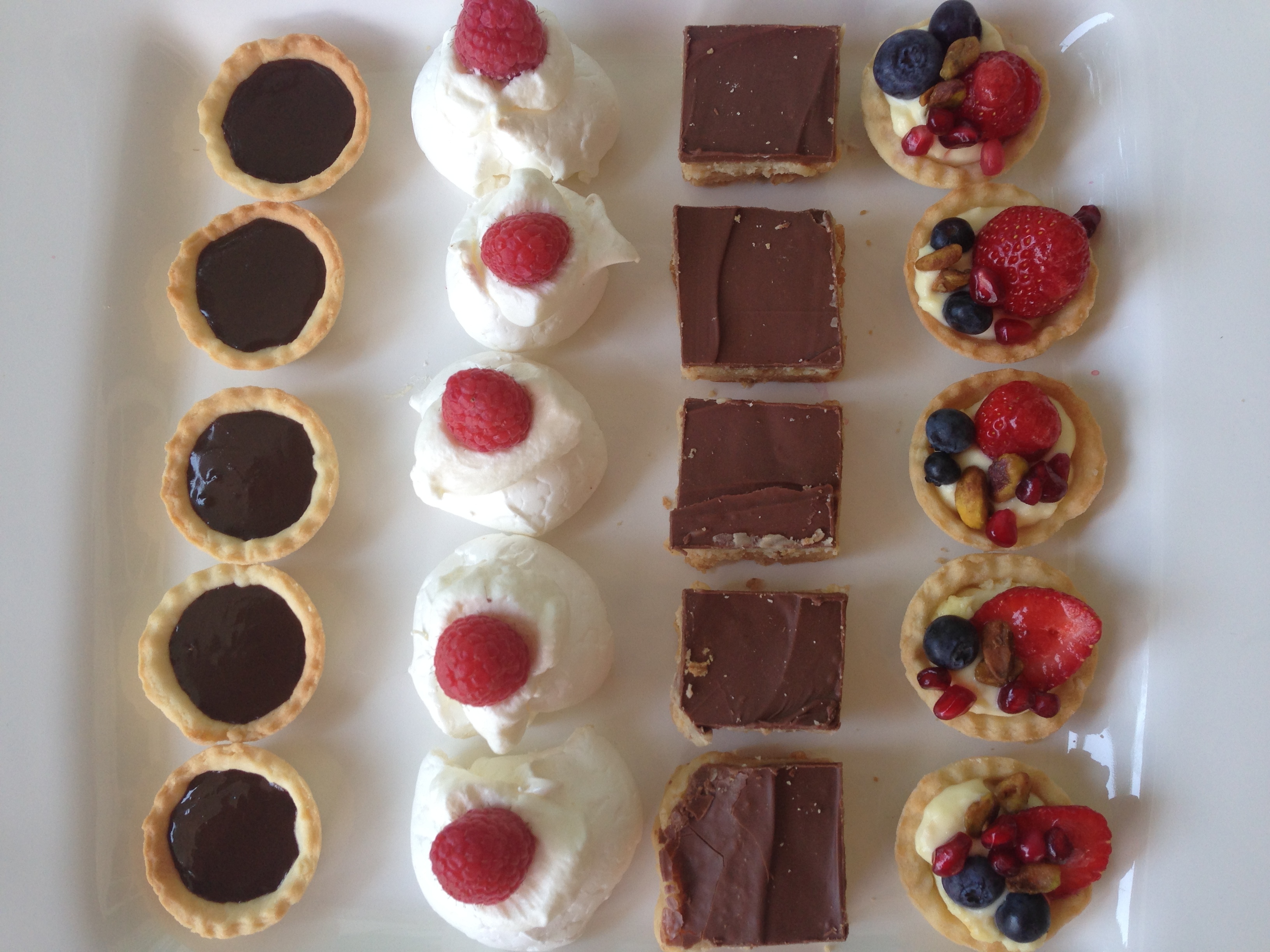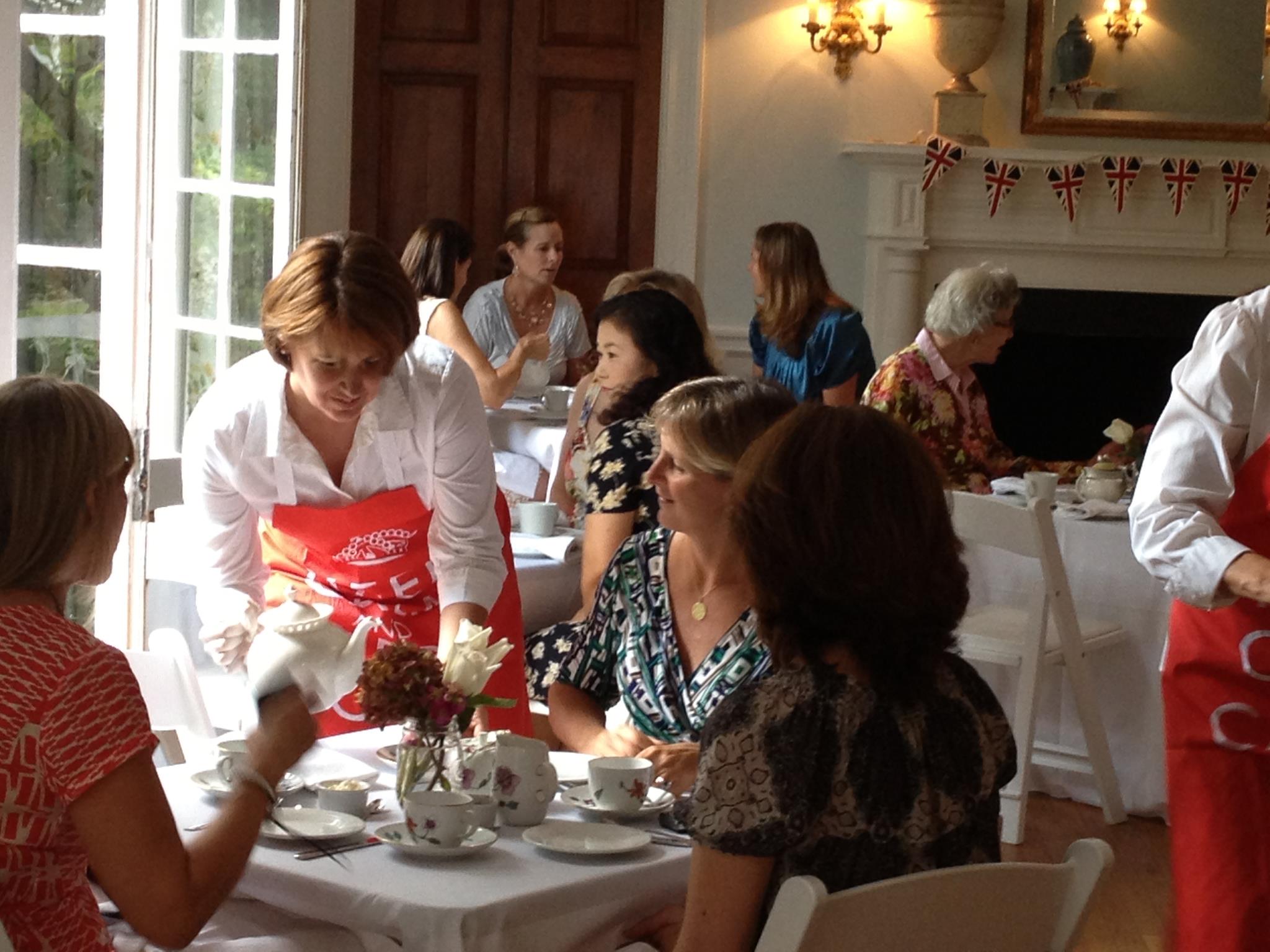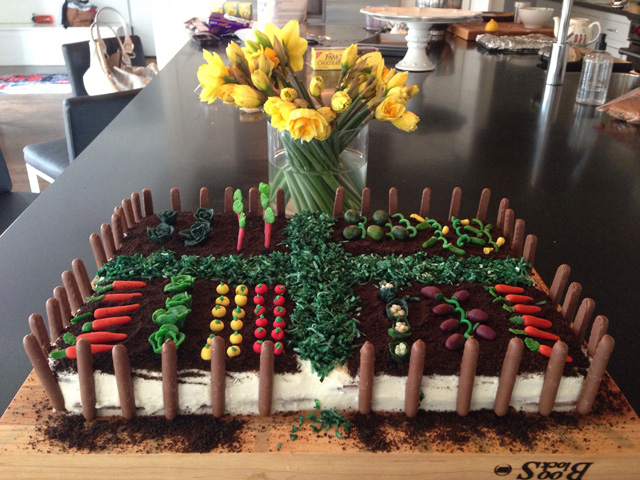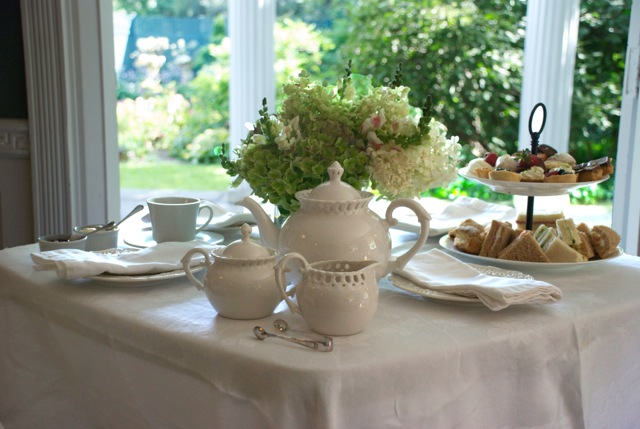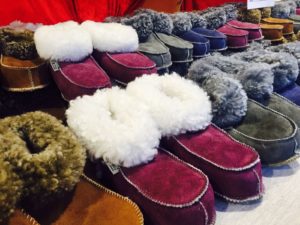 The Danish winter is longer than all the other three seasons put together. However rather than complain about the constant grey skies and damp weather the Danes, also known as the happiest people in the world, have embraced their climate and come up with  'Hygge'. It is a rather fabulous concept, which in its simplest form…
Read More
Sign up for my latest Newsletter
Carolyn Eddie (carolyneddie@hotmail.com)
Darien, CT 06820
Also
Copenhagen, Denmark
cell:45 53 76 74 94
I would love to hear from you, send me a message
Nice Words from Some of My Clients...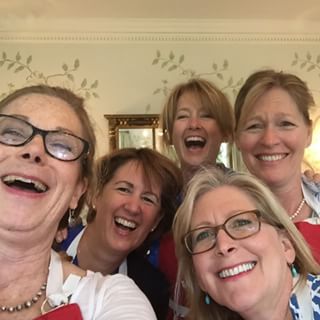 We celebrated my daughter's 8th birthday with a very elegant tea party and all the girls were amazed by the beautiful china cups and pots and couldn't get enough of the chocolate coved strawberries and mini pavlovas. Thank you, Carolyn!
Pia, Darien
Thank you SO much for an Absolutely Fabulous event!!!  You truly lived up to your name and reputation! I've had so much fun getting to know you and it was a pleasure working with you.  
Thank you to the whole back of house team.  You guys are truly amazing!  It was one of the things that I never had any doubts or worries about…I knew we were in GREAT hands!
Thank you, again!  
Karalesa, co-chair Darien House Tour After Party