Carolyn' s Absolutely Fabulous Events celebrates British Cuisine. Let me show you ideas for entertaining, events and recipes with a British sensibility.  And since I now find myself in Denmark let us get hygge and explore Danish Cuisine and customs.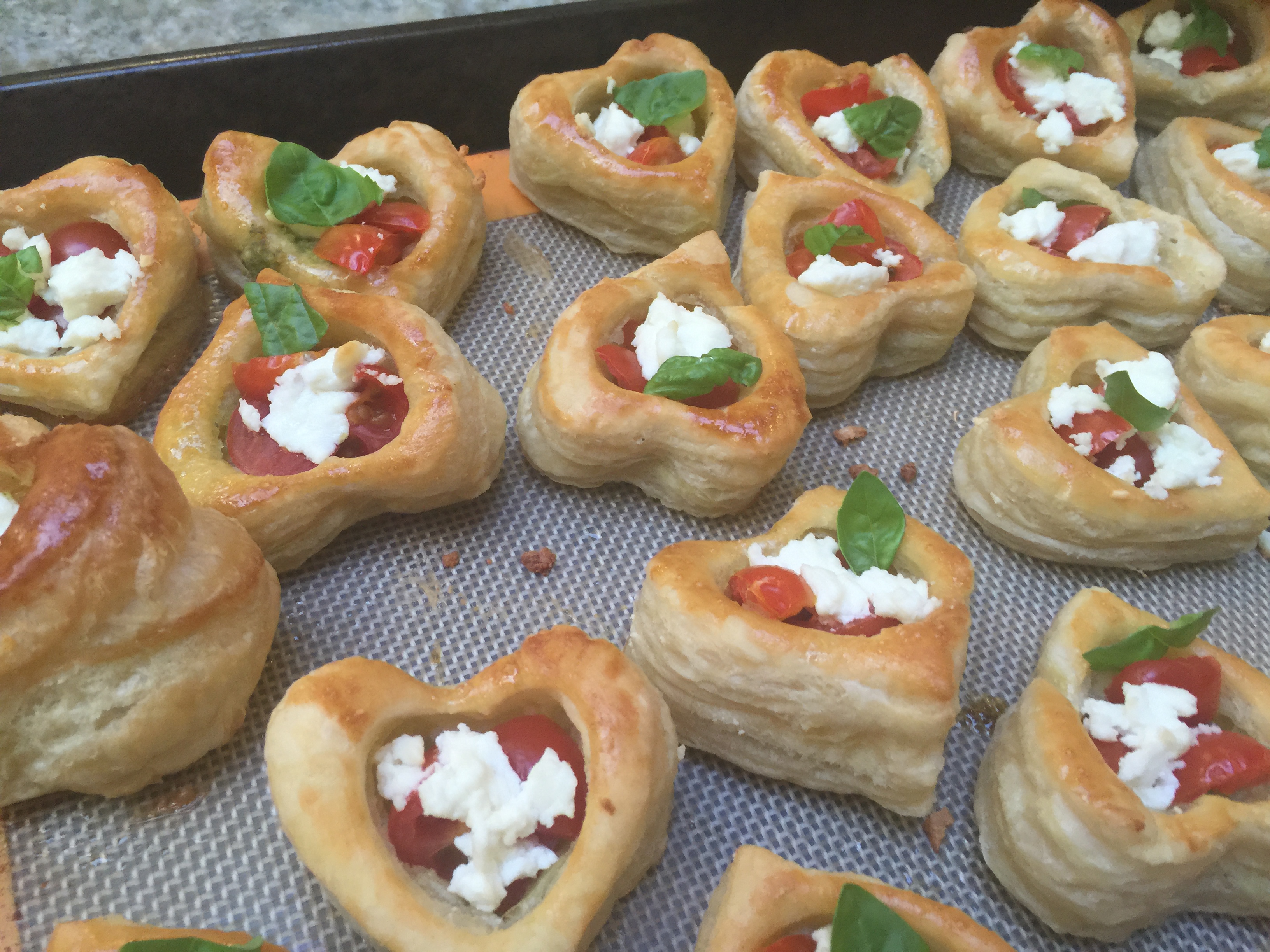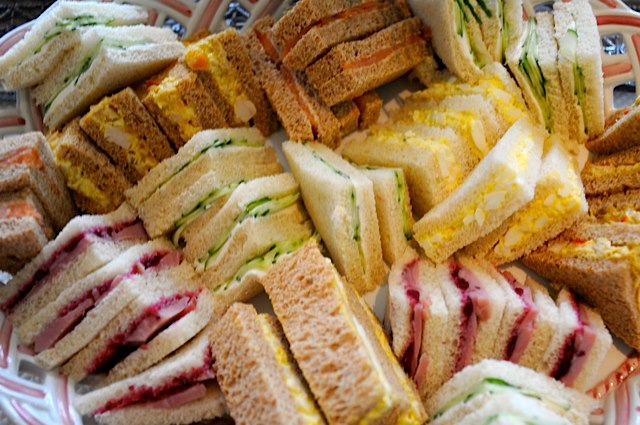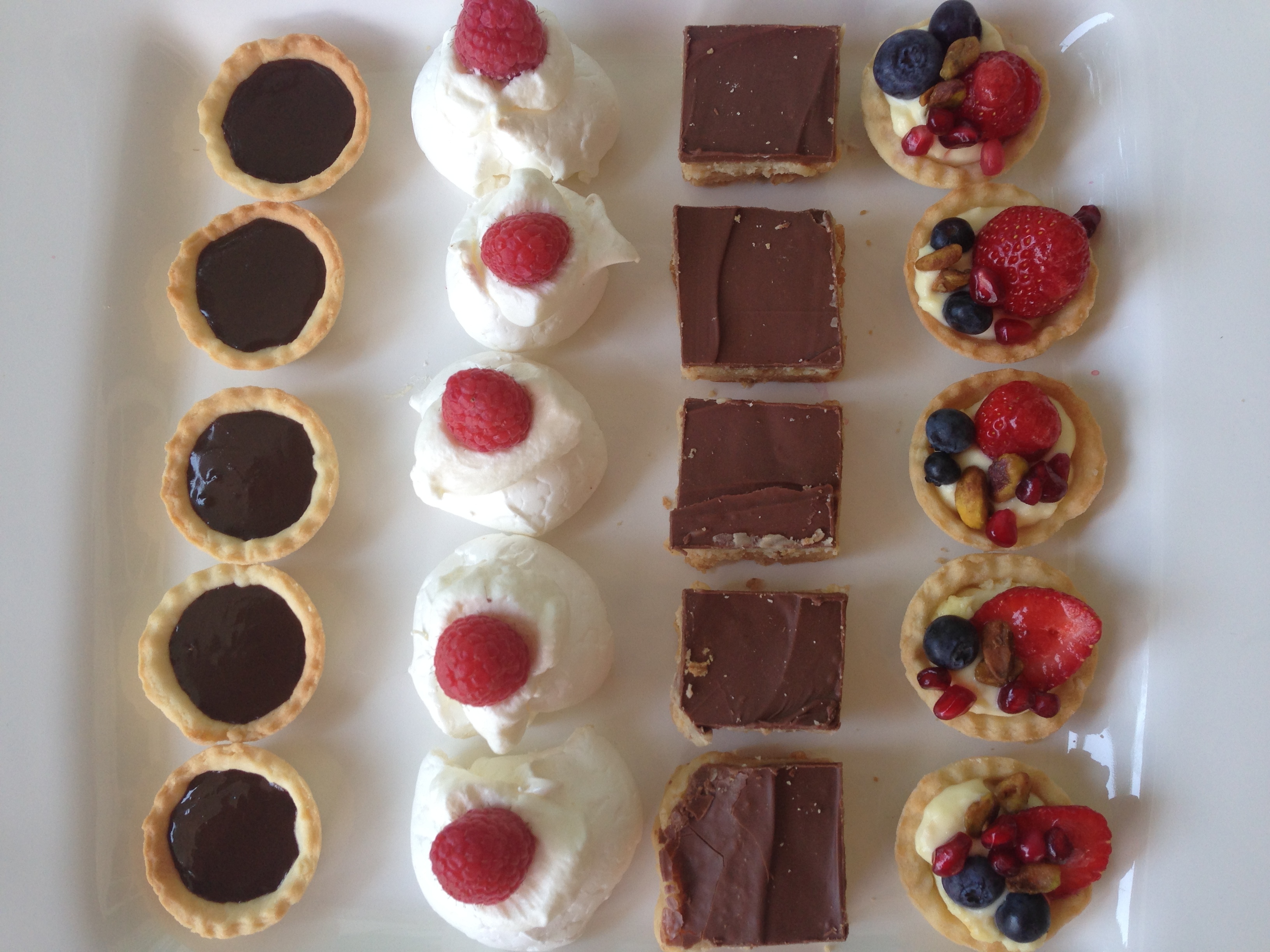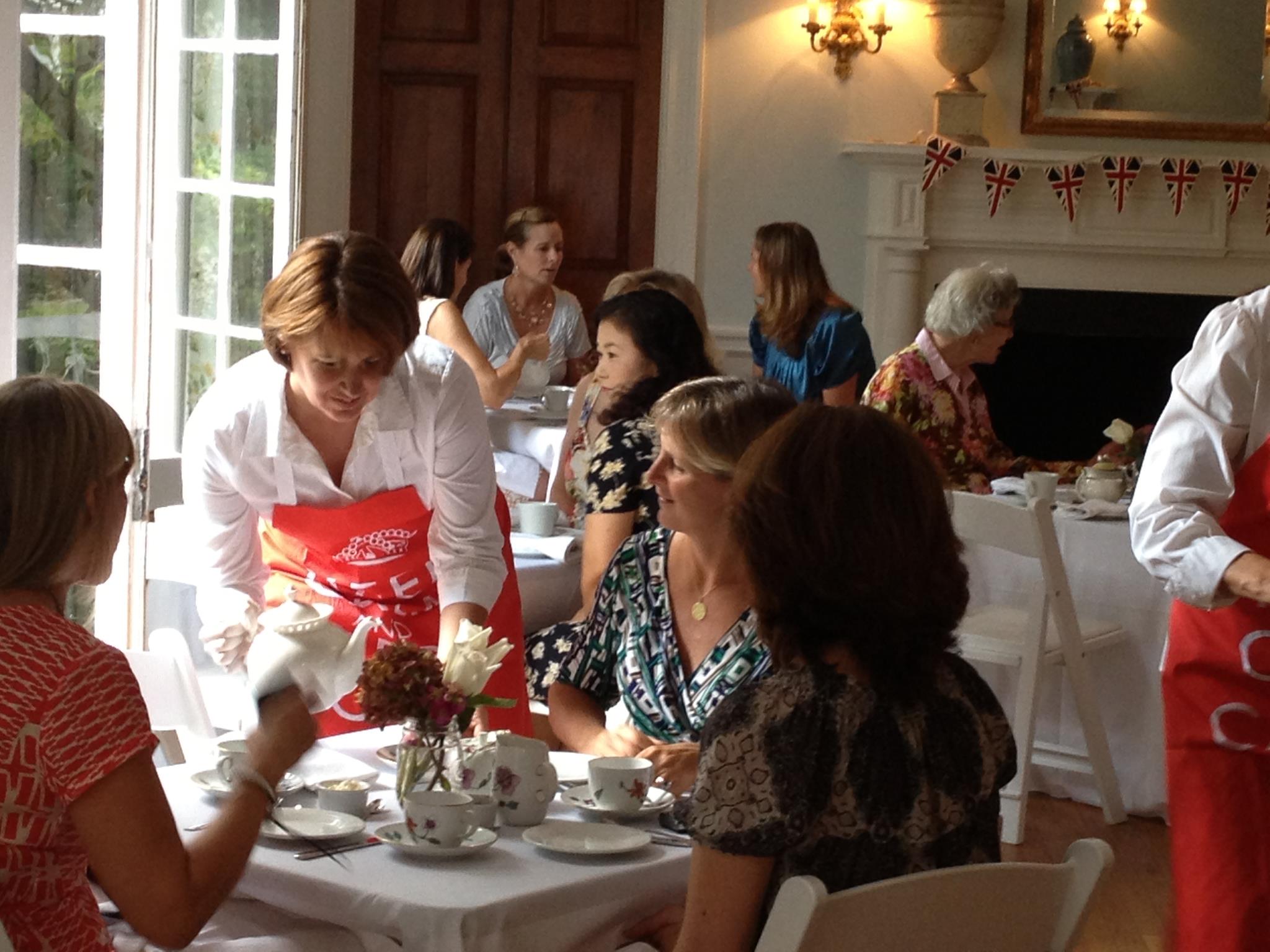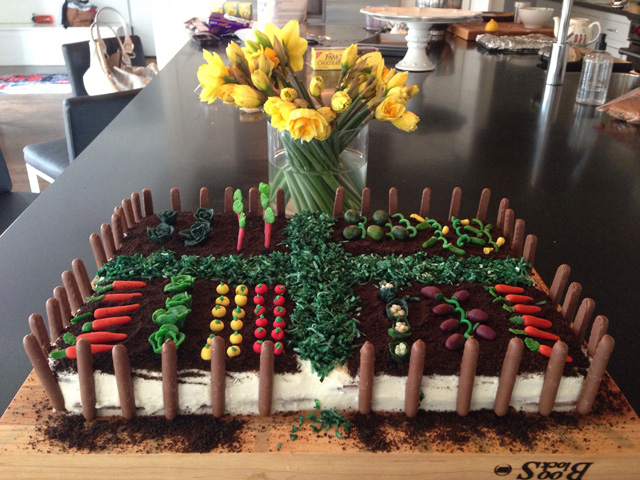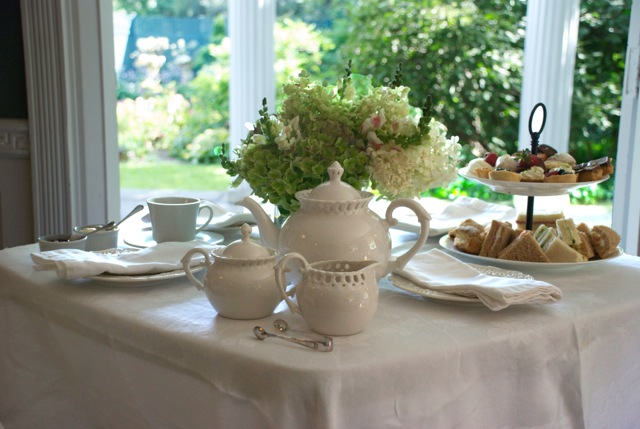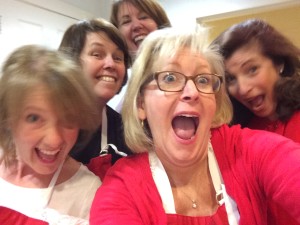 For the last three years myself and the fabulous girls have been serving a Valentine's Tea at the Darien Community Center, which has always been great fun.  As I am now living in Copenhagen I am sending you my love and a simplified version of the tea we served.  Just click on the underlined words…
Read More
Sign up for my latest Newsletter
Carolyn Eddie (carolyneddie@hotmail.com)
Darien, CT 06820
cell: 203-570-7494
Also
Copenhagen, Denmark
cell:45 53 76 74 94
Nice Words from Some of My Clients...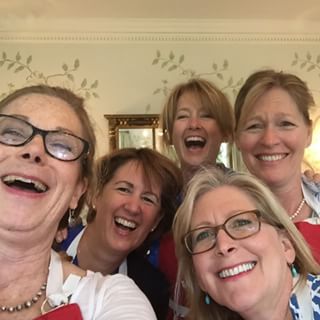 We celebrated my daughter's 8th birthday with a very elegant tea party and all the girls were amazed by the beautiful china cups and pots and couldn't get enough of the chocolate coved strawberries and mini pavlovas. Thank you, Carolyn!
Pia, Darien
Thank you SO much for an Absolutely Fabulous event!!!  You truly lived up to your name and reputation! I've had so much fun getting to know you and it was a pleasure working with you.  
Thank you to the whole back of house team.  You guys are truly amazing!  It was one of the things that I never had any doubts or worries about…I knew we were in GREAT hands!
Thank you, again!  
Karalesa, co-chair Darien House Tour After Party